WiFi-Network/EverFast – The Service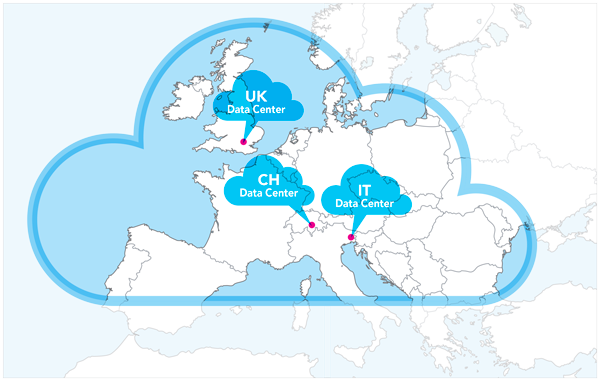 The purpose of the WiFi-Network/EverFast project is to create an international circuit of evenly distributed WiFi hotspots to allow secure and free internet access from any EverFast Point with the same credentials, thanks to the support of the Wirtech Private Cloud.
You need to sign up to access the internet. You can choose the registration option according to the type of EverFast Point you're in.
VIP registration
The VIP registration is available at any Premium and PremiumPlus EverFast Point. It requires a User ID, which you can find on the back of the WiFi card supplied by the manager, an active cell phone number, and a valid email address.
The VIP account has an unlimited duration, notwithstanding the legal provisions enforced in the countries where the EverFast Point operates. This type of account gives free access to their commercial and/or advertising initiatives.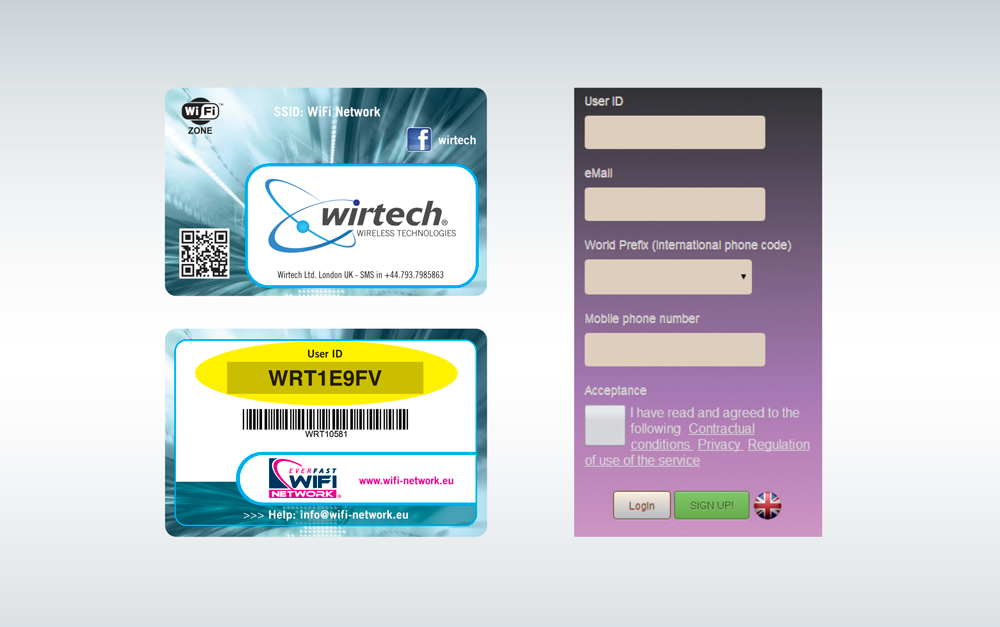 OPEN registration
The OPEN registration is available at all Silver and SilverSocial EverFast Points and requires only a cell phone number that hasn't been used before (ID number).
This type of account may be subject to some restrictions in terms of duration and/or information circulation depending on the policy of each EverFast Point. However, it can be easily converted into a full time/full area account by filling out the upgrade form.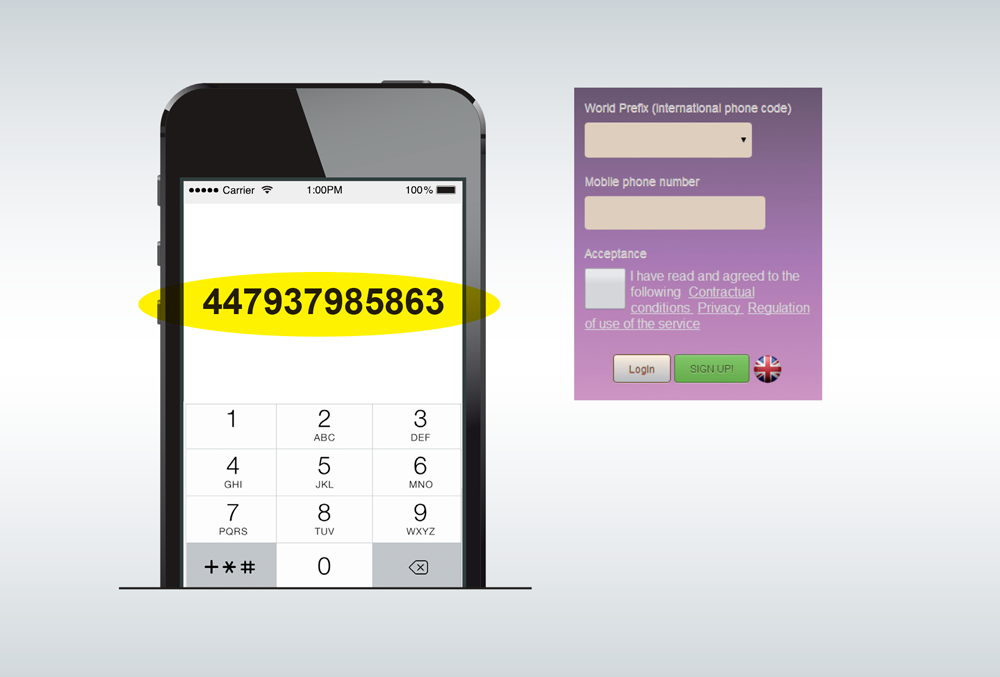 Both these registration procedures are quick and easy. You can register:
– in real time, directly from the WiFi coverage area of the EverFast Point without having to rely on an internet connection
– on demand from any active station (home, office, etc.). You will need a User ID for the VIP account or an activation code for the OPEN account.
For both the VIP and OPEN account, the system will send an SMS with the password associated with the User ID / ID number you used to sign up. These data are the credentials to access the free WiFi connection from any EverFast Point in the WiFi-Network/EverFast circuit.
These data travel through an encrypted communication channel protected by official SSL/TLS certificates. Acquired personal data will not be assigned to third parties. Privacy policy
SOCIAL access
The SOCIAL access is available at all SilverSocial EverFast Points. You will need the credentials you used to sign up to social networks, such as Facebook, Google+, and Twitter.